#strongertogether
Together we are stronger and professionally more successful. Mission Female offers career women a network of trust and exchange at eye level and actively strengthens them in their personal and professional development. As a Mission Female Member, you can take part in all events and work actively with us on our core issues.
You can find all the advantages of Mission Female Membership here.
Promise
Network & Exchange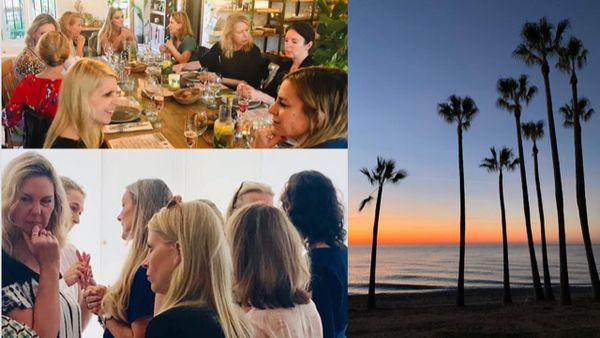 We encourage mutual trust and create opportunities for regular meetings, getting to know each other, learning, as well as personal and content-related exchange. Our annual highlights are the Mission Female X-CHANGE conference and the off-site, where all members come together personally for several days.
Personal Development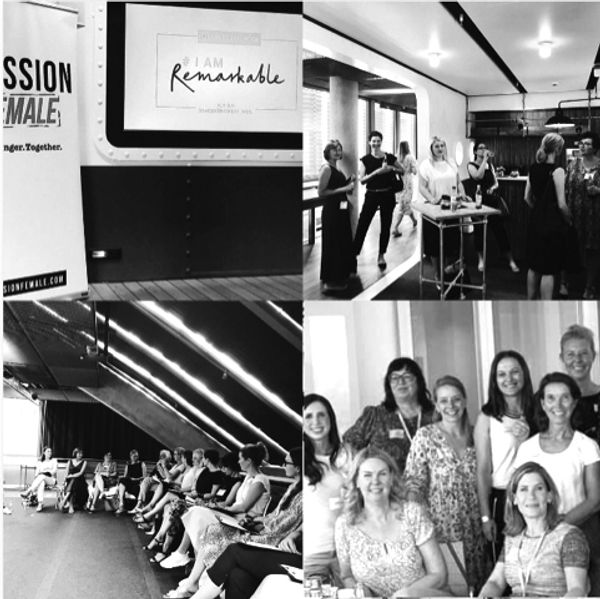 We offer active career support through a wide range of personal development, qualification enhancement and expertise. In nationwide face-to-face workshops and various online sessions, we work on current topics such as New work & leadership approaches, female empowerment methods and professional media training with one another in order to be optimally positioned for the next career level.
Visibility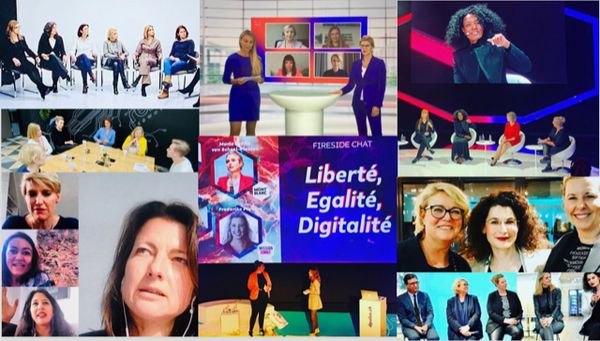 Through cooperation with selected conference organizers, trade fair organizations and excellent media and press contacts, Mission Female Members are made even more visible: Whether interview, podcast or stage - only visible women are successful! In doing so, we rely on the expertise of our members in the areas of digitization, media, consumer goods industry, technology as well as law and advice.
Impact
Mission Female Members are actively committed to more female power in business, media and politics. Our #webelieve initiatives focus on fempreneurs and young leaders, for whom we offer a professional mentorship program. We also use studies to create facts and solutions for more decision-makers at the top management levels. And we take a concrete look at the USA, Asia and Scandinavia to see which framework conditions we have to create in order to be able to pursue a career on an equal footing. We motivate, inspire and do: #webelieve.
Join us!
All program contents are included in the membership fee in the amount of € 5,000 net per member / year included.
A maximum of 100 members are accepted into the Mission Female network each year. The application takes place via a personal reference of an existing member or via a personal letter of motivation via the contact form or via online application.
The individual selection is made by the internal member committee after a multi-stage interview process in which we would like to get to know you better as a future Mission Female Member.