#strongertogether
Together we are stronger and even more successful professionally. Mission Female offers successful women who have their career goals in mind a network of trust and exchange at eye level and actively strengthens them in their personal and professional development. As a Mission Female Member, you can participate in all events and actively work together with us on our core topics and bring about change - because our credo is #strongertogether.
You can find all the benefits of Mission Female Membership here.
Promise
Network & Exchange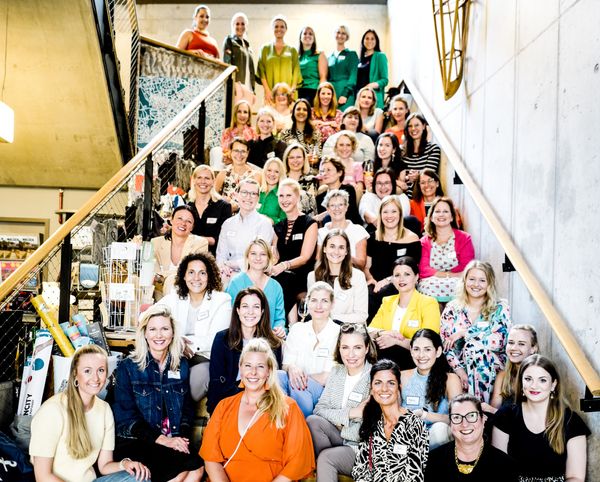 We promote mutual trust building and create opportunities for regular coming together, learning and getting to know each other as well as personal and professional exchange.
Whether digital meet-ups or face-to-face events in the form of peer talks, meet & greet, speed connect or our regular meetings in the Mission Female Hubs in Hamburg, Munich, Berlin, Frankfurt, Stuttgart, Frankfurt, Düsseldorf and Cologne - Mission Females always know, trust and strengthen each other in a professional context and beyond.
Our annual highlights are the Mission Female X-CHANGE conference as well as the Offsite, where all members come together in person for several days - this is where concentrated expert:inside knowledge meets inspiration and know-how.
Personal Development
We offer active career support through a wide range of opportunities for personal development, skills enhancement and the active expansion of your expertise.
In nationwide face-to-face workshops and supra-regional online sessions, we work on cutting-edge topics that take Mission Females even further:
From professional media training, visibility and appearance coaching to workshops in personal branding, self-empowerment to topics around new leadership and the working world 4.0 - with our events, you are ideally positioned for your next career level.
Visibility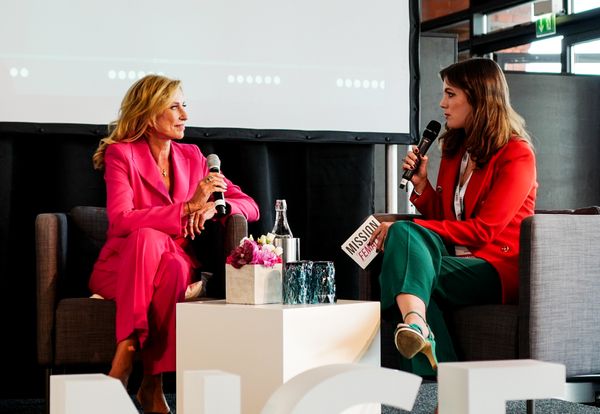 Through cooperation with selected conference organizers, trade fair organizations and our excellent media and press contacts , Mission Female Members and their expertise become even more visible. Whether it's an interview, a technical article, a podcast or a stage presentation - only visible women are successful!
We rely on the expert knowledge of our members in the areas of digitization, media, communications, the consumer goods and pharmaceutical industries, technology, as well as law, finance and consulting.
In addition, it is a matter of course for us to regularly make our Mission Female members and their expertise even more visible via our own social media channels.
#webelieve Initiatives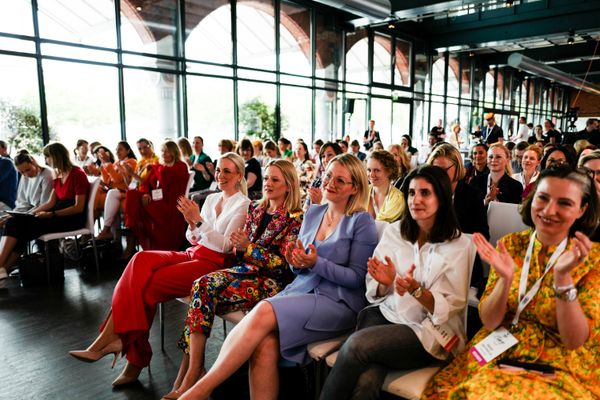 Mission Female members are actively engaged in promoting more female power in business, society, media, culture, sports and politics.
In our #webelieve initiatives, we actively work on highly relevant topics and use the power of our network to achieve sustainable change. We motivate, inspire, interfere and do - because we are convinced that actions have a greater impact than mere words and that together we are always stronger.
Board Members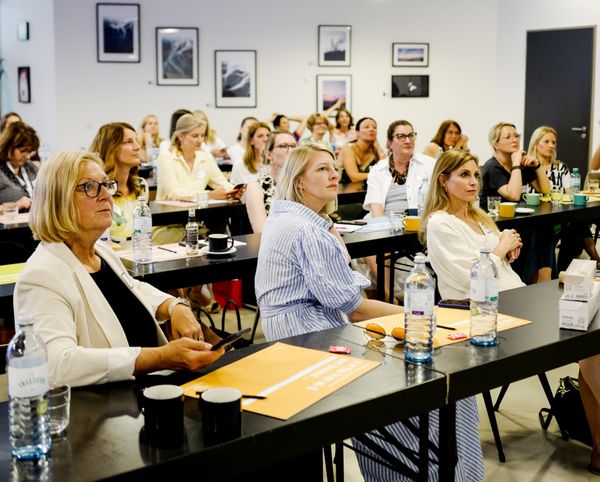 The exclusive Board Ready! training program takes place in cooperation with the Directors Academy. In intensive 1:1 sessions, lectures and impulse events, expert knowledge is imparted as a foundation and preparation for supervisory board mandates. All participants have access to the multimedia knowledge collection for supervisory board members of stock corporations for qualified training and reference.
The topics cover the required foundation of knowledge from the specific perspective of a supervisory body - the program ends with the receipt of a certificate of participation. Register now!
BOARD READY
Fempreneurs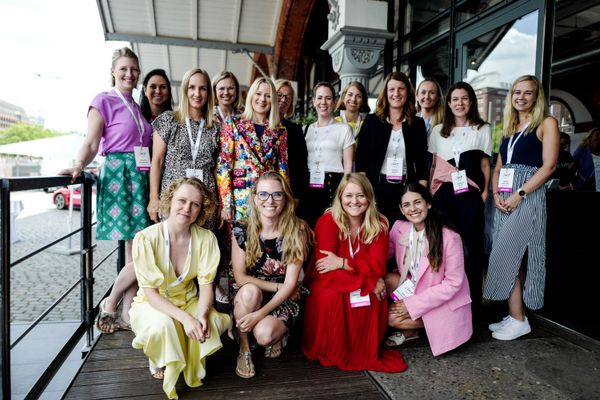 We support female entrepreneurs with a professional mentorship program. Our members support (aspiring) female entrepreneurs as mentors for one year, impart knowledge, expertise and are active sparring partners. The program is complemented by exciting professional events and #impuls sessions. In addition, we can establish relevant contacts to investors through our network.
The mentorship program starts every March, applications are accepted until shortly before and participation is free of charge if accepted successfully:
MENTORSHIP
Join us!
All program contents are included in the membership fee of € 5,000 net per member / year, which is financed either privately or by the company. For companies that incentivize three female employees through Mission Female Membership, a discount of 20 percent applies.
Mission Female accepts a maximum of 100 members per year. In this way, we guarantee the personal, confidential and binding character of our network, which is our top priority.
The application is done by a personal reference of an existing member or by a personal letter of motivation via the contact form or by online application.