Mission
Woman, capable, leading - by yourself in the buddy business? As female top managers, we have to take the hurdle in a male-dominated business world in order to be successful. Instead of a single combat, the motto can only be: #strongertogether!
Female leaders need a trusting executive network to support each other. And to actively move up to the top. Our mission is female: To make leading women more visible. More female role models for increasing gender equality and a heterogeneous work culture - more productive, innovative and creative.
Are you a mission female-woman? Or a company that actively promotes female empowerment? Then get to know our exclusive business network. With all its advantages and opportunities.
Network
Simply the best: Mission Female 360 ​​° unites successful women at the highest level. From different industries, with one goal: To get even further and become more successful. Our strong, sustainable executive network provides the framework for valuable personal meetings and sustainable exchange. Business talk instead of coffee gossip is our motto.
These include moderated peer groups, workshops for personality and career development as well as exclusive dinners and events in Germany, Austria and Switzerland. Together we benefit from each other as well as from selected partnerships and cooperations.
Become a member
#strongertogether - do you share our vision?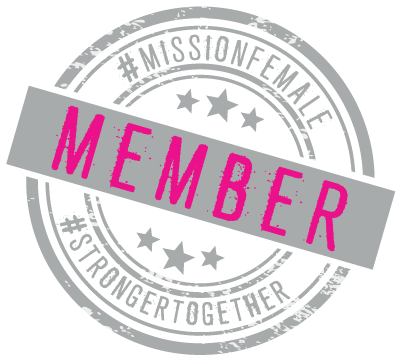 Partners
Yes, they exist: Progressive companies that acively promote our mission. So that female top managers can actively strengthen each other and become more visible role models for society.
Become a partner
Many thanks to our partners and sponsors:
Events
It's all about the personal connection: Leaders from business, culture and politics should meet regularly in order to actively exchange views. So they can advance each other furthermore. We therefore organize top-class events for our members several times a year.
You are not a member of the Mission Female 360° Network yet? Welcome - we should get to know each other. Join us for one of our executive workshops and dinner events. Our seats are limited and our members and sponsors always have priority. Please note that participation is therefore not guaranteed.
You want to support with your company? Female empowerment is your topic. And you want to position your brand as a strong partner for equal rights. Then take advantage of the opportunity to become a sponsor of our events. Talk to us!
Expertise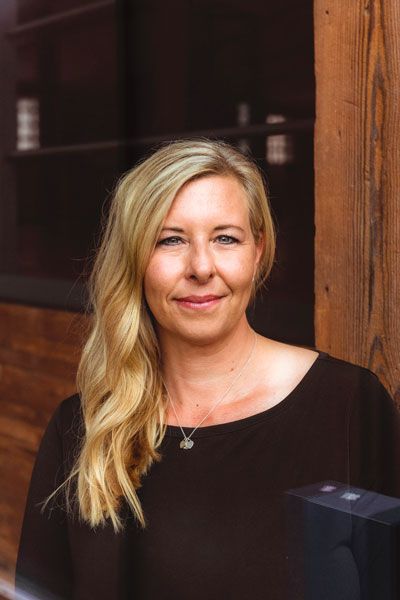 Frederike Probert is founder and CEO of Mission Female. Over the past 15 years she has made a name for herself as a successful entrepreneur in the digital industry and as an expert in gender diversity issues. Her stated goal is to empower women in business, culture and politics. For this purpose, she develops concrete strategies and initiatives. Since the beginning of 2019, Frederike offers a network for top female managers with Mission Female.
Study
With the market research institute rheingold salon, Mission Female conducted a depth psychological study as a joint action to draw attention to unconscious resistance on management levels in companies:
The study shows that cultural inhibitions exist for women on their career path up and how to stop them.
Download (German)
Thanks for your message. We'll be in touch soon.
Something went wrong. Please try again later.
One Mission together with...